Gate Products
Meeting safety standards is the only way to prevent hazardous situations; therefore, following industry standards is paramount in our design, installation and maintenance. The Gate Doctor® uses only the best quality products.
The Gate Doctor® provides electronic gate systems and access control equipment.  We provide our customers with the necessary products, support, and technical assistance to design and install a complete access control system for almost any application, and we continue to offer new and exciting products to meet the growing needs of our customers.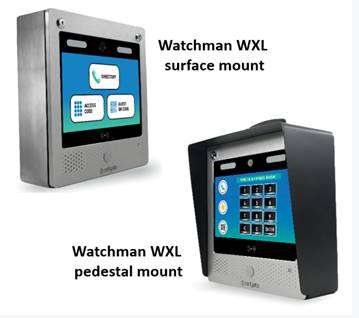 Watchman WXL
Featuring the largest color touchscreen available in cellular access control, the Watchman WXL appeals to sophisticated multi-tenant property owners that appreciate modern aesthetics and a state-of-the-art user
experience.
Tenants love receiving streaming video calls of visitors on their smart phones, while property managers celebrate the user-friendly administration portal, QR code visitor management, Smart Screen call management, and that it is available in both cellular and hard-wired ethernet models.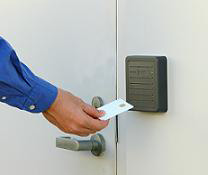 A programmed card or other access device
is used by a resident or employee to gain entry through a door such as a business or fitness center in a clubhouse or any office building door. Time zone restrictions can be assigned to a cardholder to limit when the card can be used to gain access to certain areas. Data entry, editing and deleting cards is simple, easy and convenient by management software installed on your computer.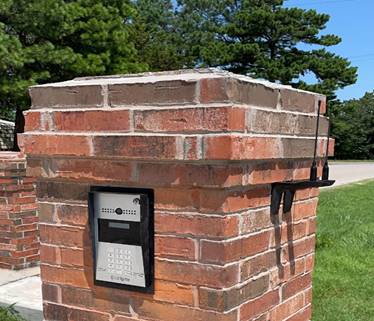 Watchman W450
Advanced Telephone Entry & Access Control w/Live Streaming Video
The Watchman W450 model is the first cellular-based advanced telephone entry and access control system that also has live streaming video of visitors at the gate, directly to your smart phone.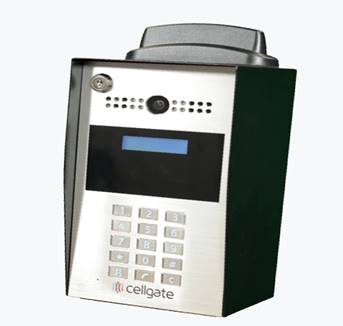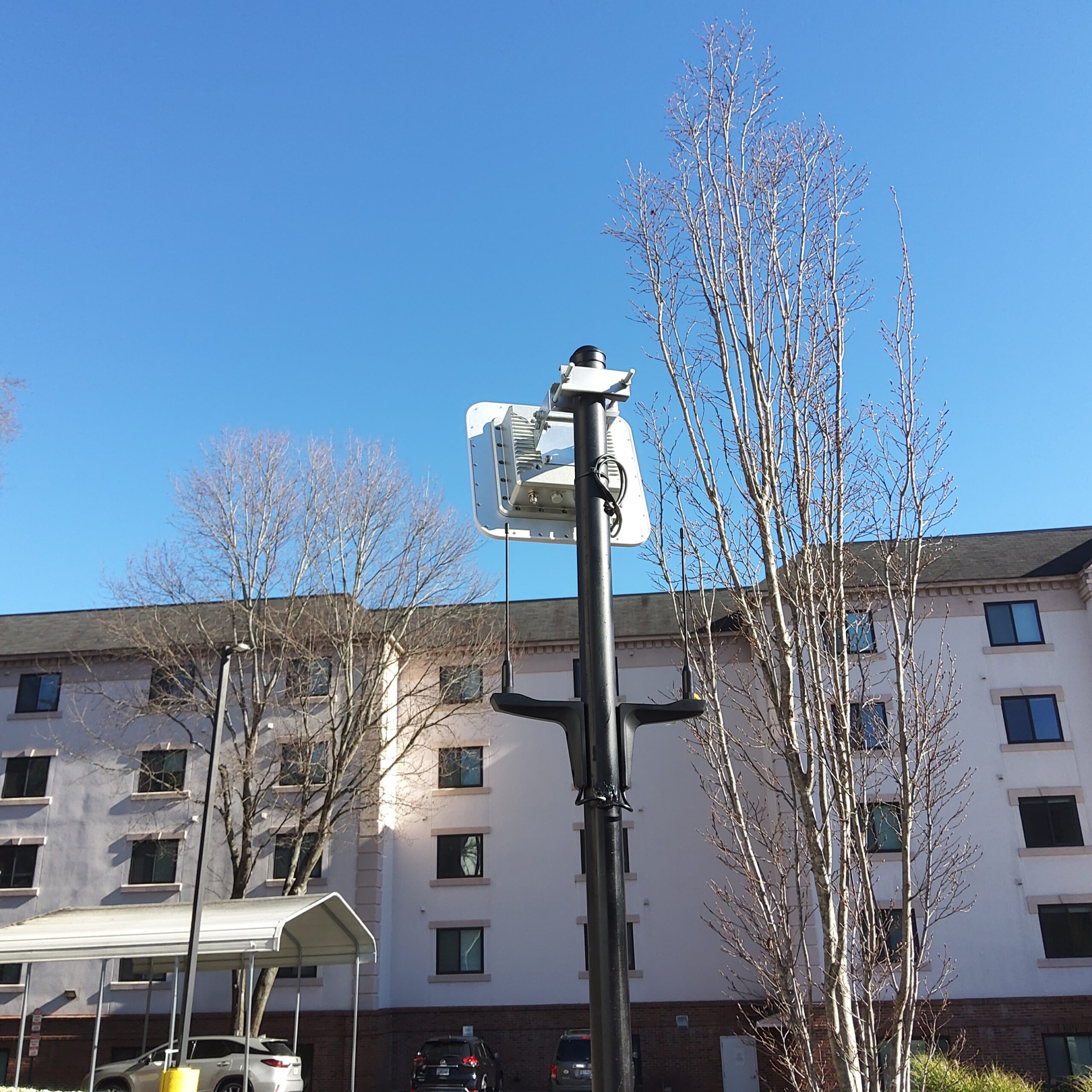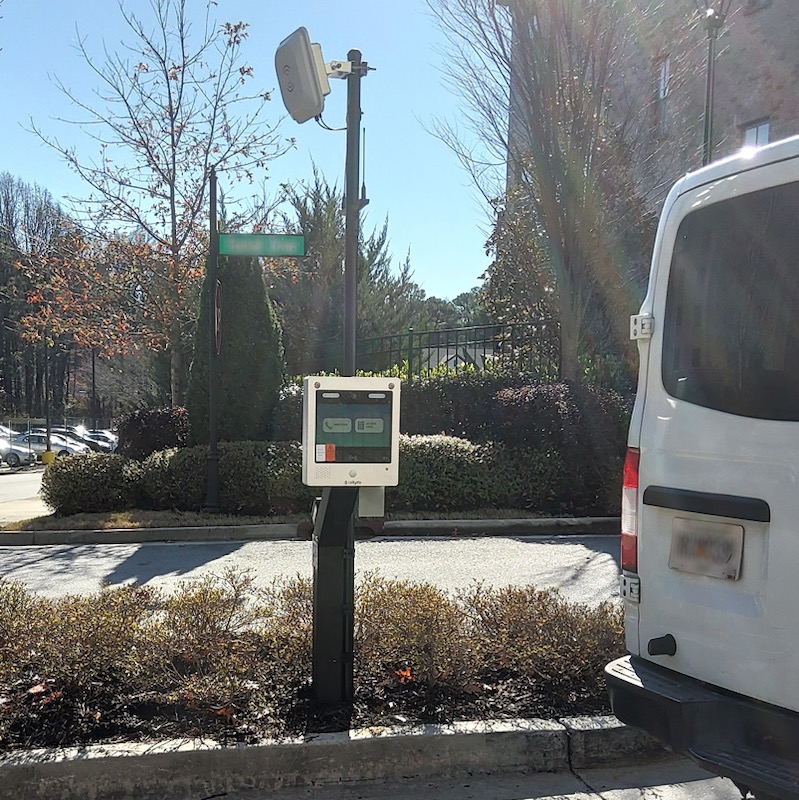 New community cell gate installation photos.